Happy Chinese New Year from the Incredible Years Team!
We are excited to announce a new member to our staff, Sue Zhang. Sue began working for us a couple of months ago, packing out orders and entering data, while she attends graduate school. Sue was born in YinChuan, China and moved to Beijing during her kindergarten years. Soon after that her family moved to Germany where they lived for 6 years before moving to London, Canada and finally to the United States. Her diverse multicultural experiences inspired her to pursue graduate studies in Industrial Organization psychology. Her passion is to study culturally sensitive hiring processes and help companies implement better onboarding processes. She has started her master's program at Seattle Pacific University and we are delighted to have her working with us at Incredible Years and sharing her insights and expertise with us. This week she and Fu (meaning Luck, 富) have been helping us understand how to celebrate the Chinese New Year.
Sue has been helping us learn more about Chinese New Year and the various customs associated with this special holiday. This morning, Sue and Fu caught up to learn more about Chinese New Year, and Fu was very excited to receive a traditional red envelope!
Fu: I'm so happy to be able to teach people about Chinese New Year. It's hard to contain my excitement! Traditionally, Chinese New Year (also known as the "Spring Festival") is a time to spend with family and make way for good luck. The celebrations include decorating with red paper cuts, lighting firecrackers, and giving money in red paper envelopes to children.
It is common for people to wear red clothing and decorate with the color red – the color symbolizes fire, and based on legend can drive away bad luck and the Nian monster.
Typical celebratory foods include egg rolls, Nian Gao (New Year Cake – a glutinous rice cake), pork dumplings, shrimp pot stickers, and more! Each of the dishes has a simple meaning behind them, often playing on the pronunciation of the Chinese characters.
Celebrations last for 15 days and on the final day there is a lantern festival. Lanterns might be painted with different symbols, such as birds, flowers, or animals. In many places, a dragon dance occurs during the lantern festival. The dragon is normally fashioned out of silk, paper and bamboo, and is held up by young men who guide the dragon through the streets.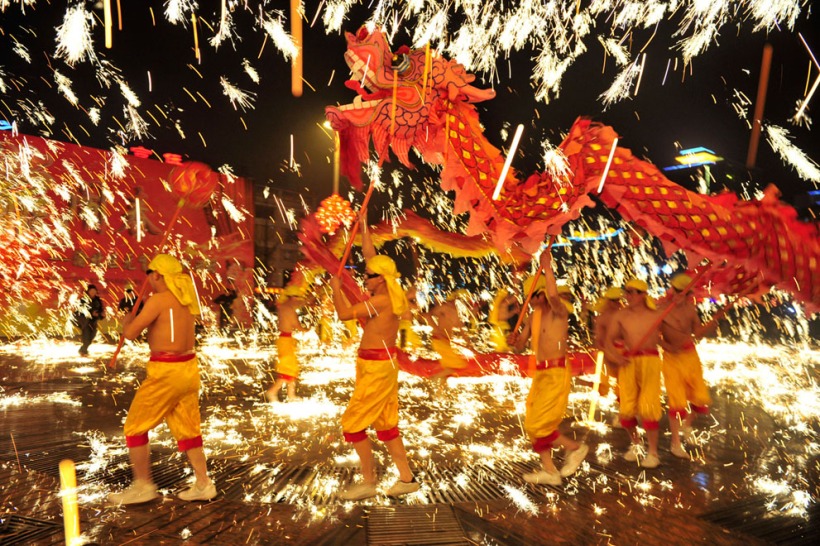 This year marks the year of the Horse. The Chinese Zodiac comes from a 12-year cycle – each year corresponds to a different animal sign. Those born in horse years are said to have qualities such as cheerfulness, wit, and energy.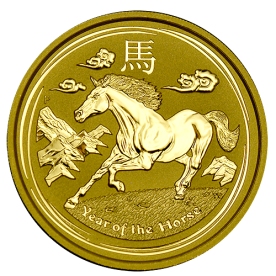 Fu: I'm excited to celebrate Chinese New Year with Wally, Molly, and Dina, to teach them more about our traditions! I think Dina would make a good dragon – don't you?
We hope that those of you who plan to celebrate this holiday enjoy the festivities – it sure sounds like fun! Even if you are not participating in all of the celebrations, we hope you have enjoyed learning more about this special tradition and perhaps feel encouraged to delve deeper and learn even more about the Chinese New Year!