Incredible Years® Certification
To maximize the quality of group leader performance and maintain program fidelity, organizations can obtain Incredible Years certification/accreditation.
Why Is Certification Beneficial?
Maximized Quality: It maximizes the quality of group leader performance and program delivery fidelity.
Helpful Feedback: Leaders will receive extensive feedback and support from authorized and accredited Incredible Years coaches and mentors on their group leadership.
Career Progression: Certification grants eligibility for an invitation to continue training to become an Incredible Years Certified Peer Coach and/or Mentor of group leaders in selected programs.
Watch

teacher program participants discuss the importance of certification:
Incredible Years Certified Group Leader Process Steps
1. Apply for certification
2. Begin video review
Begin video review
As a group leader, you will need to conduct at least two (2) complete sets of the program to two different groups.
A recorded video of a session must be reviewed by an Incredible Years® Certified Mentor or Trainer.
To submit a video session, you have two options:
Schedule a live video review with us (recommended)

Contact us to schedule a live video review session over Zoom.
OR
Send your recorded session to us.
3. Pass video review & submit follow-up paperwork
Pass video review & submit follow-up paperwork
Once your video review has been passed by an Incredible Years® Certified Mentor or Trainer, you can submit follow-up paperwork for two (2) sets of program group sessions, including:
Session checklists for complete program
Weekly and final participant evaluations of the sessions
Attendance lists for each of the two groups
Peer-evaluation and self-evaluation forms
View application forms and additional documents here
4. Maintain ongoing fidelity
Maintain ongoing fidelity
After the follow-up items in step 3 are approved, you have passed the certification process! In order to continue delivering the program with fidelity, we highly recommend the following:
Accredited group leaders should lead at least one group every 18 months
Accredited group leaders should participate in a fidelity check every 18 months: this could be a coaching session with an accredited Peer Coach, a video review of a group by a Mentor or Trainer from the Incredible Years office, an in-person consultation day, or Skype consultation calls with a certified Mentor.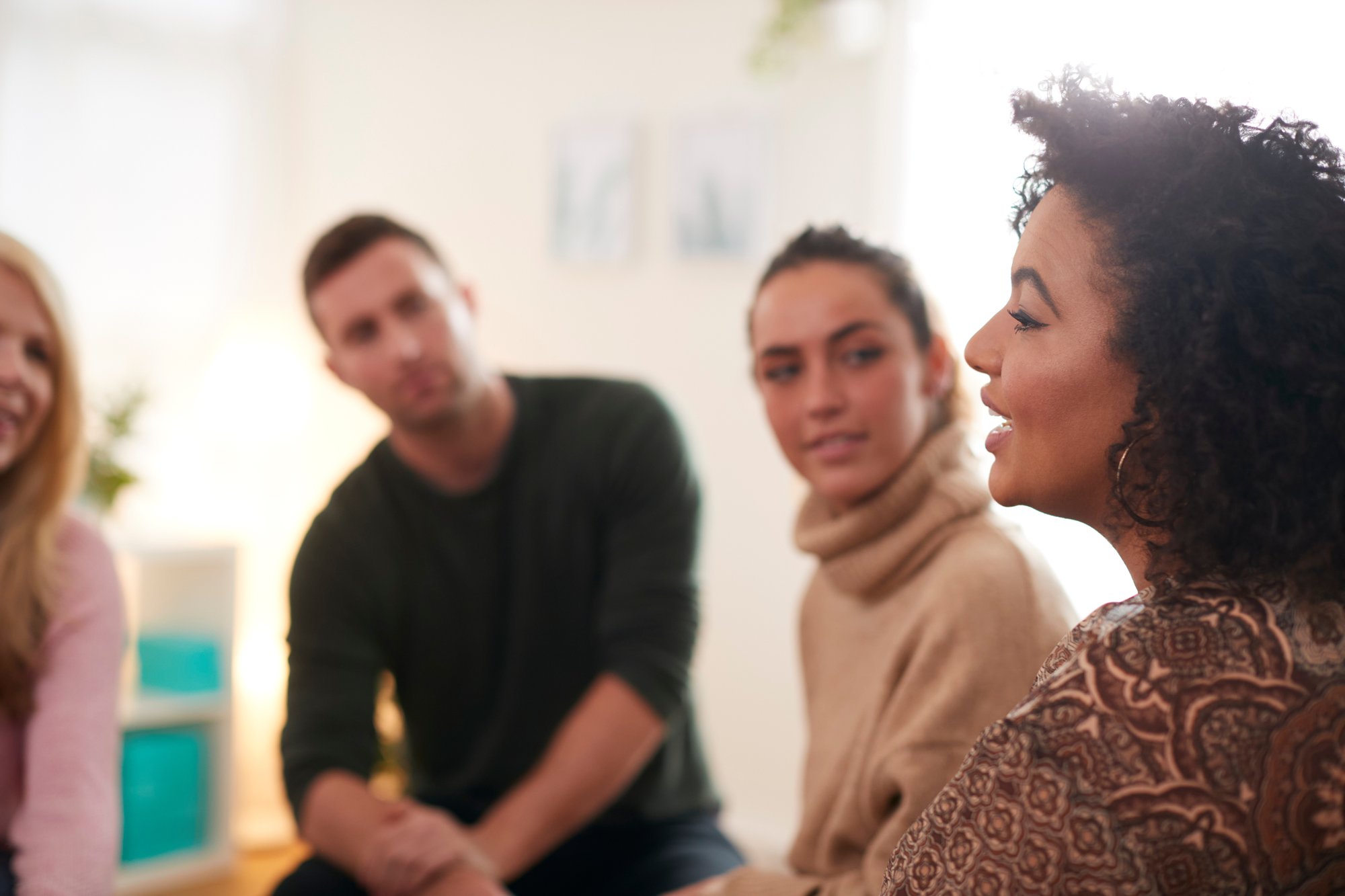 Certification Progression
The main benefit of pursuing the training and certification progression is that it promotes the sustainability of Incredible Years' high-quality implementation year over year.
The following is a progressive list of Incredible Years leadership roles offered.
Certified Provider Locations
Are you interested in participating in an Incredible Years® Parent or Teacher Group, or in having your child participate in an Incredible Years Child Group? Check out our map of certified Incredible Years provider locations below.
Certified providers have passed an advanced accreditation process in order to delivery the program with maximized fidelity.