The Incredible Years® Series
Our Early Intervention Programs
The Incredible Years® Series comprises a range of comprehensive and developmentally based early intervention programs for parents, teachers, and children. These programs are founded on developmental theory, which acknowledges the role of multiple risk and protective factors in the development of conduct problems. The aim of these programs is to promote social, emotional, and academic competence, while also preventing, reducing, and treating behavioral and emotional problems in young children.
The Incredible Years® Series
Our Early Intervention Programs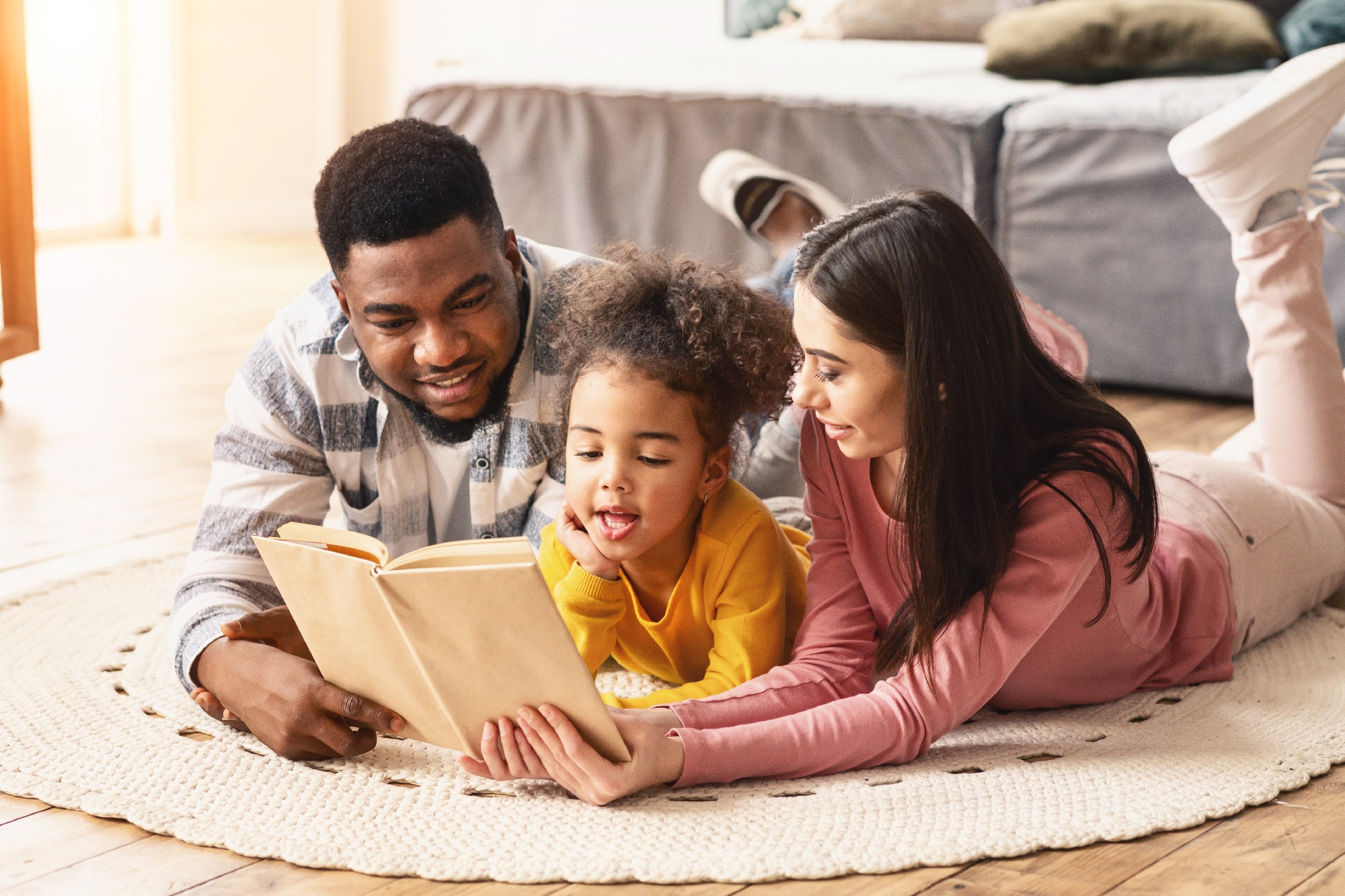 The Incredible Years® Parenting Programs
The Incredible Years parenting programs, which are based on empirical evidence, prioritize enhancing parenting skills and encouraging parental engagement in their children's educational experiences to boost their academic, social, and emotional development while also mitigating behavioral issues.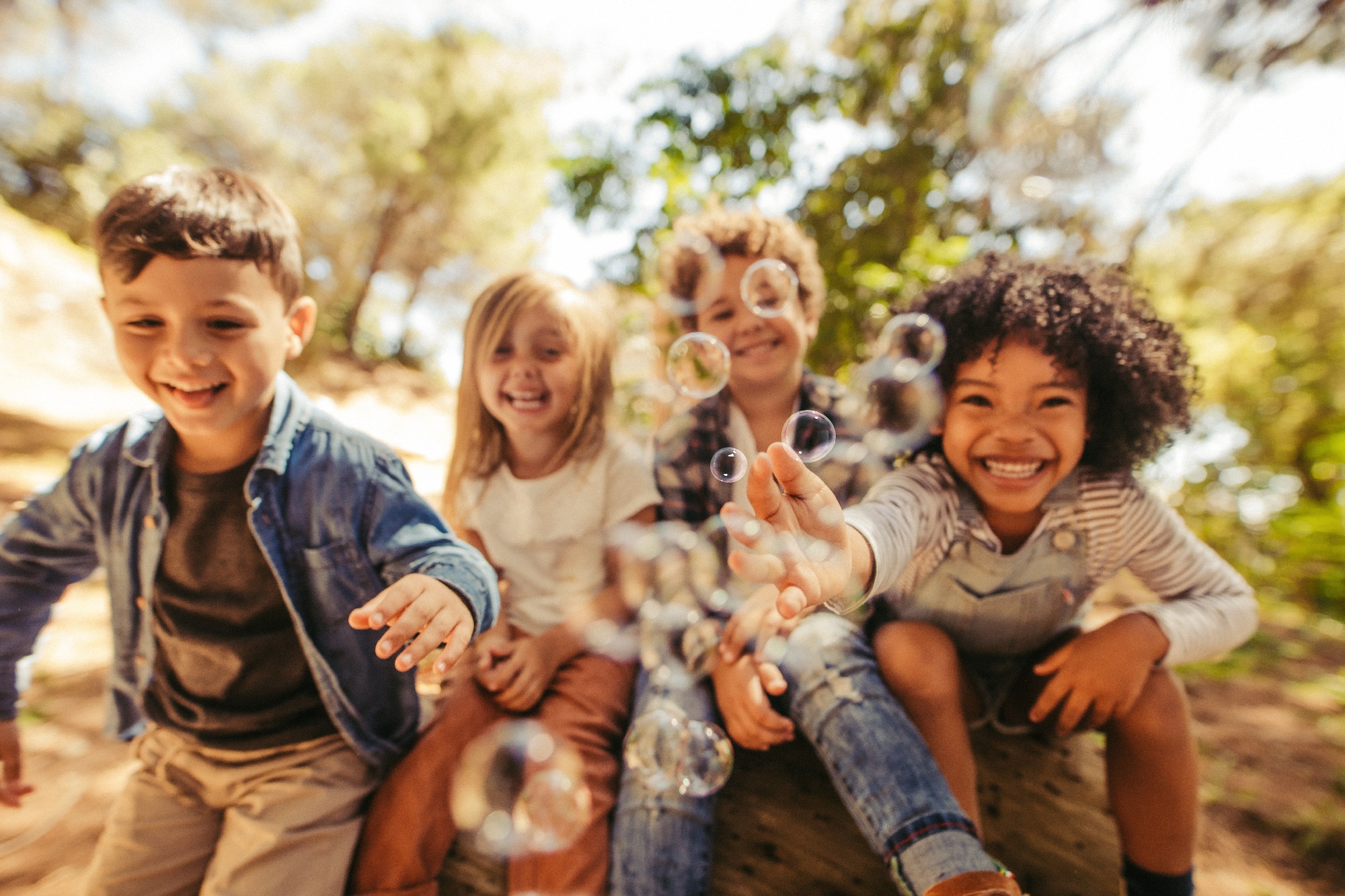 The Incredible Years® Programs for Children
The Incredible Years programs for children employ dinosaur-themed materials and life-size puppets to captivate and enhance children's abilities in areas such as developing friendships, managing anger, solving problems, following school rules, and other relevant skills.
Training is purchased separately. To administer the program to groups of children, parents, or teachers, organizations will appoint a group leader(s) to attend training on the Incredible Years curriculum. After receiving program materials and attending training, group leaders can begin administering the programs.
Who Delivers the Incredible Years Programs?
Schools

Daycares

Community Centers

Behavioral Health Organizations

Pediatric Clinics
…and other organizations that work with young children and their families. The programs are used by professionals such as psychologists, social workers, educators, and counselors who are trained to deliver the program content to participants.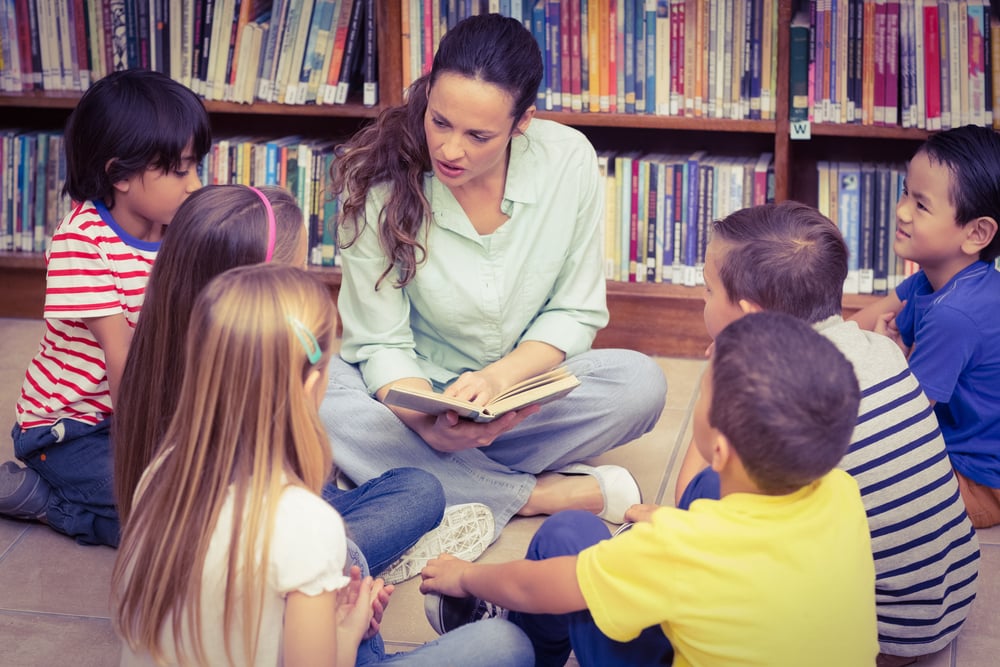 Supplemental Products and Services
Experts in Action
Experts in Action
To enhance the delivery of the Incredible Years programs, our Experts in Action videos can be purchased separately. Group leaders who have received their initial training will find these videos of actual program implementation examples invaluable. See the successful delivery of the Incredible Years programs "in action!"
View and Purchase
Consultation
Consultation
Accredited Incredible Years trainers are available to provide as-needed consultation to administrators, group leaders, and therapists about a variety of Incredible Years topics. Contact us to learn more.
Contact Us
Ready to purchase an Incredible Years intervention program?
Use our online shop to browse our program kits, supplemental materials, and more. For assistance in purchasing, please contact us.