What is Social-Emotional Learning?
Social-emotional learning (SEL) is a process of acquiring the knowledge, attitudes, and skills necessary to understand and manage emotions, set and achieve positive goals, feel and show empathy for others, establish and maintain positive relationships, and make responsible decisions. It involves developing self-awareness, self-regulation, social awareness, relationship skills, and responsible decision-making abilities.
Social-emotional learning aims to promote emotional and social intelligence, enhance students' academic performance, and improve their overall well-being. It is typically taught in schools, but it can also be applied in other settings, such as counseling centers, community organizations, and healthcare institutions. The goal of SEL is to help individuals become more resilient, empathetic, and socially responsible, and to support them in developing positive relationships and achieving their full potential.
Why Are Social-Emotional Learning Programs Important for Children?
Several positive outcomes can be observed when children participate in social-emotional learning programs:
SEL programs for parents, teachers and children
The Incredible Years® Series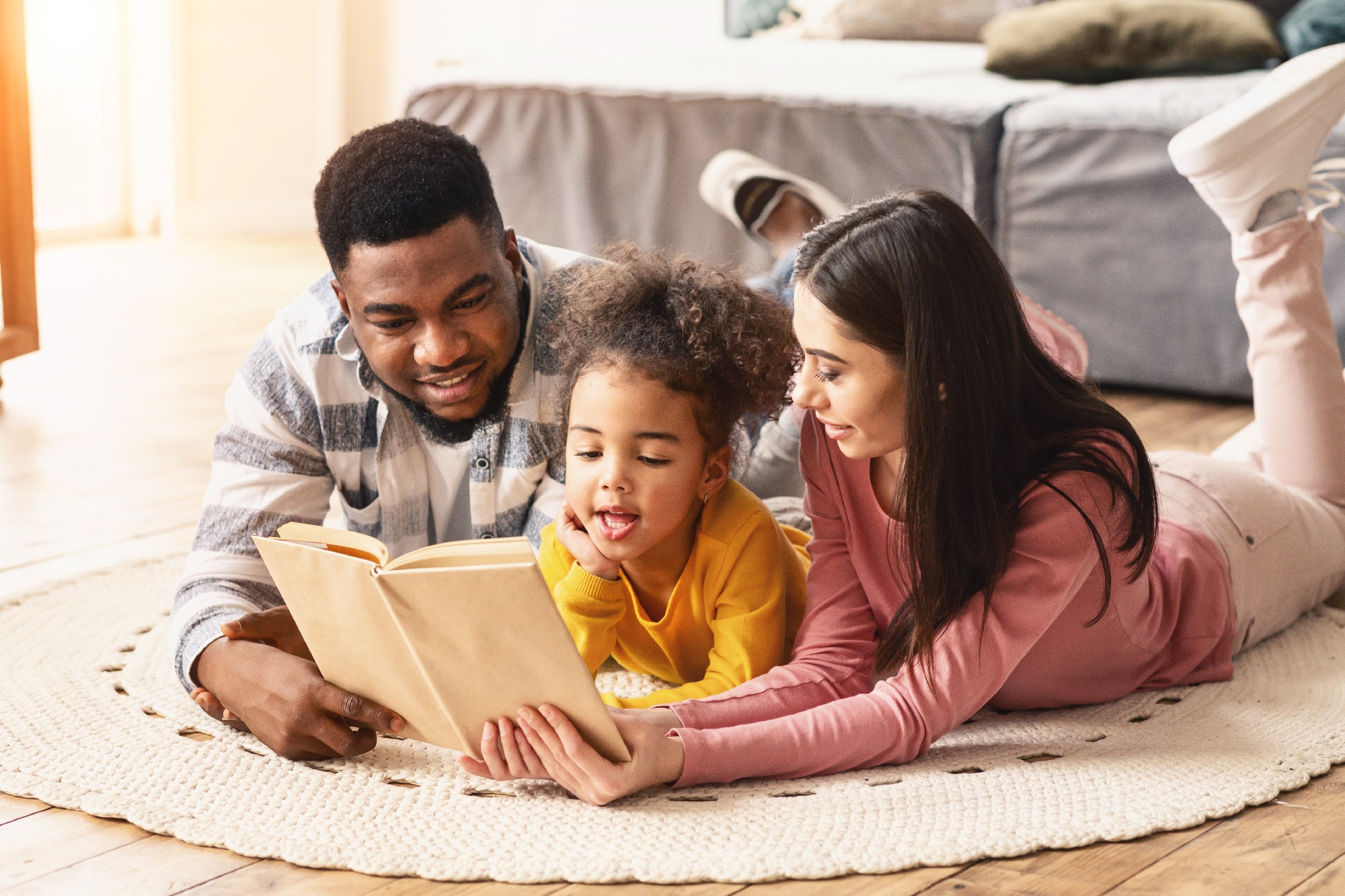 The Incredible Years® Parenting Programs
The Incredible Years parenting programs, which are based on empirical evidence, prioritize enhancing parenting skills and encouraging parental engagement in their children's educational experiences to boost their academic, social, and emotional development while also mitigating behavioral issues.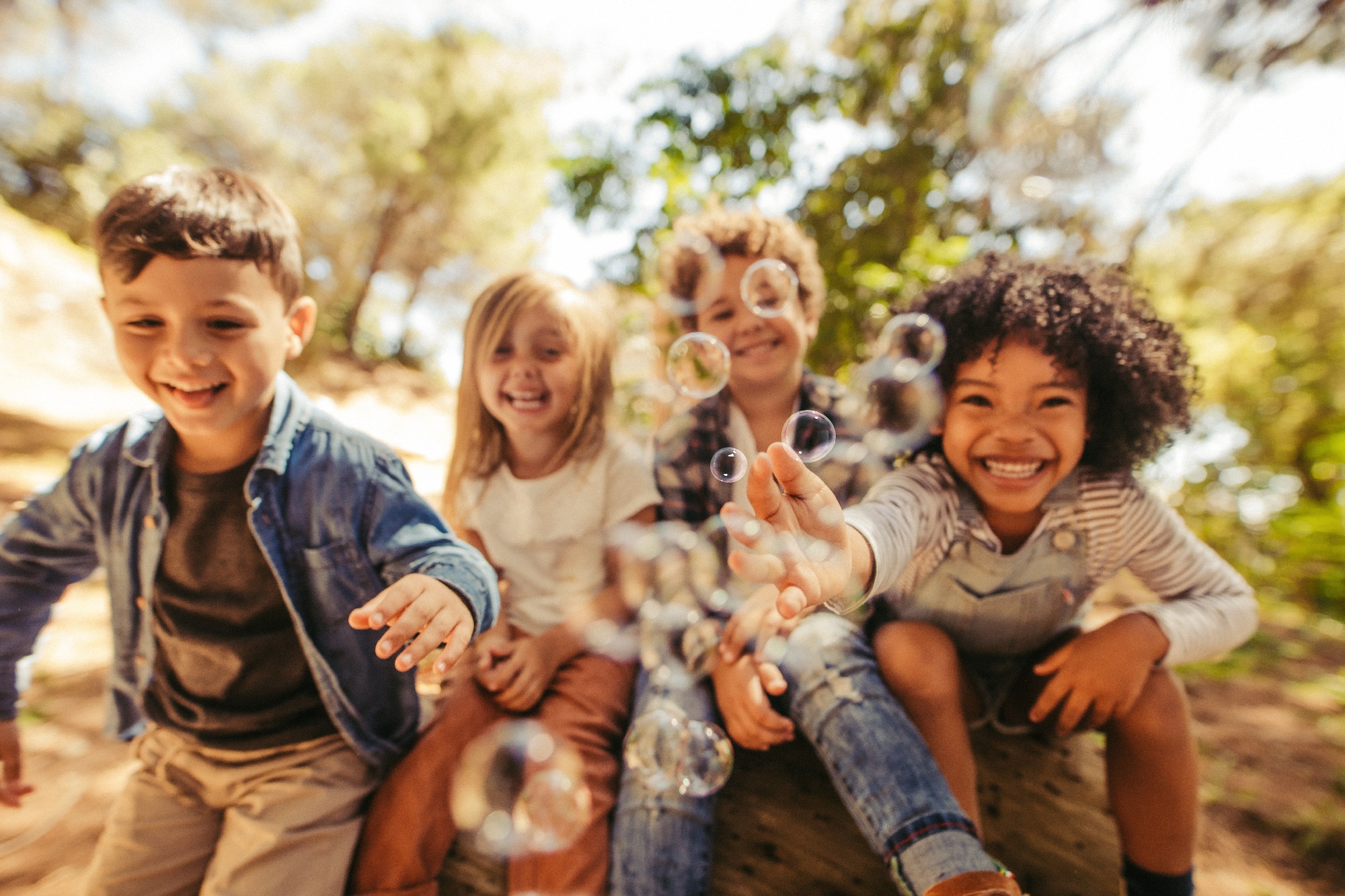 The Incredible Years® Programs for Children
The Incredible Years programs for children employ dinosaur-themed materials and life-size puppets to captivate and enhance children's abilities in areas such as developing friendships, managing anger, solving problems, following school rules, and other relevant skills.