Interested in how to start an Incredible Years® program? Read the steps below and download our Agency Readiness Questionnaire.
How do I start an Incredible Years program?
Read about the Incredible Years programs for parents, teachers, and children to gain a thorough understanding of what it entails. You can find information on the Incredible Years Programs Page, as well as in published research studies.
Determine the target audience for your program, whether it be parents, teachers, or both. Most of the Incredible Years programs are administered in group settings, with the exception of our Home Coaching Model. You will also need to decide on the age range of the children you will be working with.
Identify your facilitators/group leaders
Decide whom to appoint as your program group leaders: individuals with the experience and background knowledge to prepare them to work with families in their community. They will facilitate the successful implementation of the program.
Create a plan for how you will implement the program, including scheduling, recruitment of participants, budgeting for ongoing support, and assessment of outcomes.
Contact us to plan your training needs. Agency-hosted workshops need to be planned 6-9 months in advance. Open-enrollment workshops are offered throughout the year. Our staff will help answer questions and tailor the type of training according to your needs and the program(s) you have chosen to implement.
Purchase program set materials
Once you have decided what program(s) will be a good fit for the audience you wish to serve, purchase program set materials on the Incredible Years Shop.
Incredible Years staff members are available to help you determine which program materials will meet your organization's needs. Contact us for assistance.
Attend training/self-study
At some point during these steps you will attend your training. Training will teach group leaders to administer the Incredible Years program materials and will promote adherence to program fidelity. We suggest studying the materials ahead of time, ideally with peers involved in implementing the Incredible Years programs. The more you understand the materials ahead of time, the more you will get out of the training.
Now you can begin implementing the Incredible Years program with your target audience! Be sure to follow the program guidelines and use the materials and resources provided to ensure the program is delivered with fidelity.
Enhance your service delivery with consultation
Once you have started doing groups and have done some self-evaluations of your group DVDs or video files using the Collaborative Group Process Checklist, you may request telephone consultation from an IY mentor or trainer. This consultation may include asking questions about your group's specific vision, planning & tailoring curriculum to meet program participant needs, how to set up role play practices, dealing with resistance, feedback on your program delivery, and more.
Consider obtaining certification/accreditation
To maximize the quality of group leader performance and maintain program fidelity, organizations can obtain Incredible Years certification/accreditation.
Who Delivers the Incredible Years Programs?
Incredible Years programs are used by professionals such as psychologists, social workers, educators, and counselors who are trained to deliver the program content to participants.
Programs are implemented via various organizations/agencies, including:
Schools

Daycares

Community Centers

Behavioral Health Organizations

Pediatric Clinics
…and other organizations that work with young children and their families.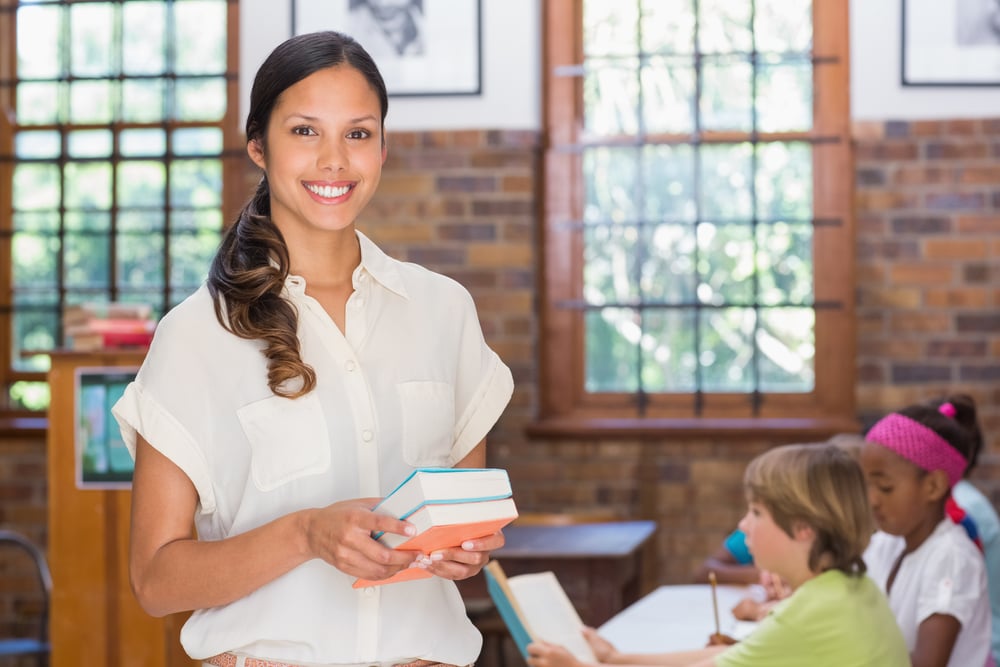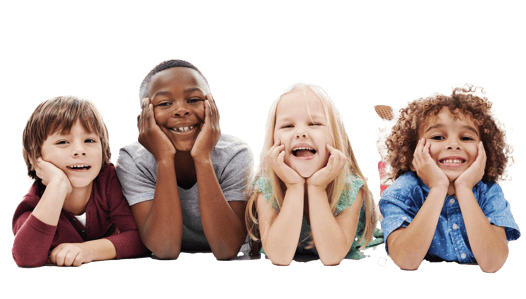 Ready to purchase an Incredible Years program?
Use our online shop to browse our SEL program kits, supplemental materials, and more. For assistance in purchasing, please contact us.